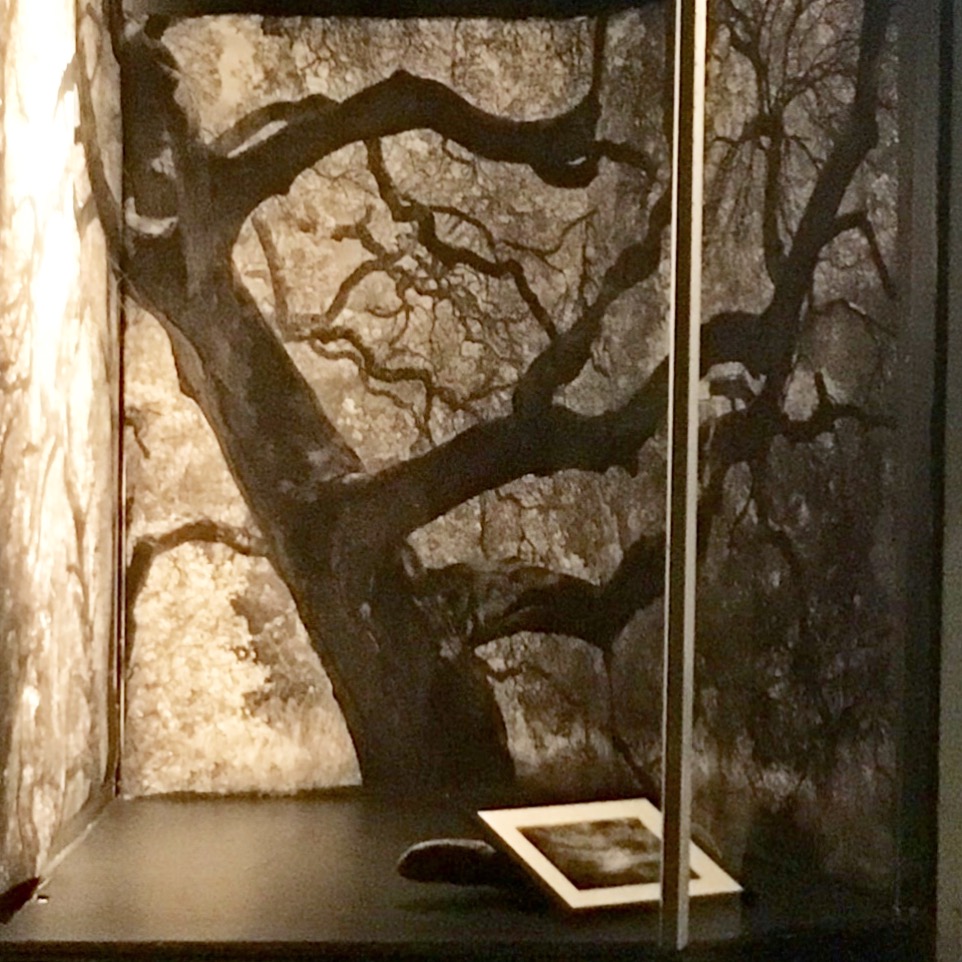 Nathan Wirth
Stated simply: Nathan Wirth, in all his work, attempts to photograph silence.
Nathan has won awards in a variety of photo competitions, such as the International Photography Awards, The Moscow International Foto Awards, the PX3, the Black and White Spider Awards, and the Epson Pano Awards.
Locally, Nathan has given several talks about his photography at philosophy conferences– and many of his images have received awards in the Marin County Fair, where, in 2017, he was chosen as Marin County Photographer of the Year. In 2016, Nathan was commissioned by Sonoma County's Kenwood Winery to create a label for their prestigious Artist Series.
His work rests on the walls of many homes throughout the Bay Area, the United States, and internationally—as well as gracing the covers and pages of books of poetry and philosophy, jazz CDs, magazines (online and in print) and wine labels.
Nathan Wirth is a self taught photographer that enjoys sharing the knowledge that he has accumulated through many hours of trial and error. Nathan lives in Novato with his wife and daughter and teaches literature at San Francisco City College.